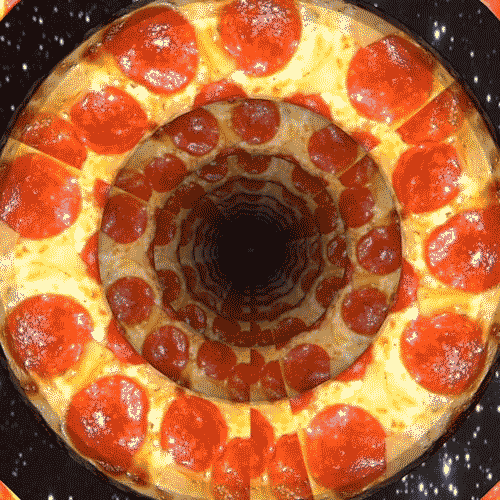 We are very close to infinite pizza nights.
I would prefer Barca-Bayern and Liverpool-Real or Barca-Liverpool and Real-Bayern.
We'll just have to wait for this gameweek.
City can win but Liverpool can also score and then City would need 5 goals.
In fantasy terms this is a game that we'll avoid.
Else you can select temporary
Jesus, Sterling, Sane
, just for this match.
Milner
can also score (a penalty).
From Barca,
Messi
(as always) is a good choice.
Dembele
will find space to run and can also score.
Lewa
is our choice for captain this week.
Urlich
and
Martinez
(plays as defensive midfielder) are also good choices.
From Madrid we'll pick
CR7, Marcelo
and
Casmiro