We're building on our -by now- infamous "Dos and Don'ts" format that our colleagues at the FPL department work with, just with a little twist. We will be proposing the best available options to follow and also suggesting players/teams to avoid, while
additionally
we'll provide an updated 'watch list' section for each group.
According to our initial strategic plan, now it's the right time to use our wildcard.
We'll focus on this article on the next 2 or 3 gameweeks.
You should also be reminded that during the 5th gameweek there are matches starting earlier in both days, so you cannot actually wait for the lineups and use your wildcard there without major risk.
The last gameweek can be open to many options as teams already qualified can select to rotate many players. It is also highly risky to wait or plan for it without waiting even for last minute lineups.
And That is why we think that now it the time for going wild.
Group A
DO
-MU is still on fire, destroying any other opponent team. We are in favor of MU defense (
De Gea, Jones, Smalling, Bailly, Valencia, Lindelof
). Just check who will start.
-
Lukaku
is currently the top forward in Europe.
-
Martial
is another option from MU's attack
DONT
-Benfica's defense: almost everyone has scored against them during this season.
WATCH
-We can see FCB being the second team qualifying from this group.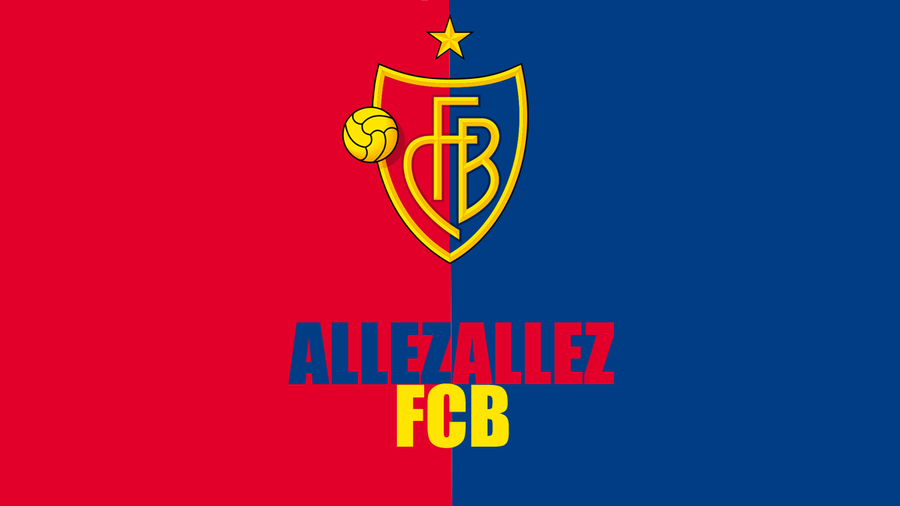 Not _that_ FCB :)
Group B
DO
-PSG: The obvious choice from the first 4 groups is to select as many players as you can from PSG:
Rabiot, Neymar JR, Cavani, Areola, Meunier
(4 goals in the last 15 days, but it is not sure if he'll be in the starting lineup against Anderlecht instead of
Kurzawa
).
-Bayern: Another safe choice from these groups. Our suggestions are
Ulreich, Tolisso, Sule, Alaba, Thiago.
However, you have to wait for the lineups as Bayern now have a new manager.
A 72 years old manager, mind you, but still a true football expert...
Oh that first touch
DONT
-Celtic and Anderlecht
WATCH
-Bayern and PSG for the rest of the tournament.
Group C
DO
-
Atletico's defence
, especially
Felipe Luis
(can provide points also through assists)
DONT
-Chelsea VS Roma
WATCH
For other gameweeks have in mind:
-
Alonso, Batsuayi
,
Willian, Zappacosta
(is used as midfielder, not as defender, for more details check also our article on players in 'wrong' positions:
https://fantasyopliktos.blogspot.com/2017/09/how-to-cheat-uefa-champions-league.html
)
Group D
DO
-
Messi
in his first home match after the latest Catalunya independence referendum.
Semedo
, the new 'Dani Alves' is another option from Barca.
Group E
DO
-Liverpool should win Maribor, the weakest team of the group.
We'll pick 2 or 3 players from Liverpool, we consider it as the best option from these 4 groups for the next 2 gameweeks. Even Sevilla (7 goal in 6 primera division matches) had scored 3 goals against Maribor.
Mane
unfortunately is not available...
http://www.goal.com/en/news/liverpool-must-keep-moving-forward-without-mane-salah/10xykaggx4i1z1dz04k54jer9d
So our proposals are
Salah, Can, TAA, Moreno, Karius (
most probably he'll start instead of
Mignolet).
-
Selikhov
can be a cheap but risky goalkeeper option
DONT
-Maribor
-Liverpool's defense

Hint: go to google search and enter 'poor defense' as search terms.

You won't be surprised that the first article returned is the following:

http://www.telegraph.co.uk/football/2017/09/15/jurgen-klopp-stop-criticising-liverpools-defence-trust-improve/ WATCH

For other gameweeks:

-

Escudero

is relative cheap for a strong defensive team like Sevilla and can also provide assists.

Group F DO

-Man. City will most probably win in the next 3 matches (

Sterling

could be a great option), but there is no reason to gamble against Napoli. After all, we have to admit that we cannot be objective when Napoli is playing against millionaires.

Marlo, Bernard

and

Srna

from Shakhtar can be good choices.

DONT

-Feyennord

WATCH

For other gameweeks:

-

Walker, Jesus, Silva, Sane

and

Sterling

are VFM choices from Man. City.

-

Berghuis

from Feyennor scores a lot recently.

Group G DO

-Monaco will have to struggle a lot against Besiktas.

Louis II fans are not expected to be a problem for Talisca and

Özyakup.

Jorge

, recently called also for the Brazilian squad matches is always a VFM option.

DONT

-Avoid any match from this group for the next gameweeks as they are open to any result.

WATCH

-Besiktas and Monaco matches, for the players we have already mentioned in the previous gameweeks:

Falcao, Tielemans, Lopes, Jorge, Diakhaby, Talisca Group H DO

-Although we expect Apoel to build a wall to protect their goalposts, Dortmund will be a safe choice for the next gameweeks.

We are suggesting

Yarmolenko, Pulisic, Zagadou, Dahoud

and for sure

Aubameyang.


-

Burki

will be our preferred goalkeeper from these 4 groups.

-

Hakimi

(4.0) will most probably replace

Carvajal

for the next months.

More details for the new galactico:

http://www.marca.com/en/football/real-madrid/2017/10/05/59d54172e5fdeadb598b4647.html UPDATE

:

Nacho

will most probably start instead of Hakimi

DONT

-Tottenham VS Real is not the easiest match to predict.

WATCH

-Real Madrid can provide us many players who can earn points:

Varane, Nacho, Marcelo, Isco, Asensio, Ramos, CR7

-

Trippier, Aurier

and

Kane

are the safest options from Tottenham.

Note

: We'll update this post during the next days based also on the latest news from the teams, stay tuned!