It was Monday night and the sixth Premier League gameweek had just closed.
Doc's house was mostly covered in darkness, but one could clearly see the lights of his basement on, with shadows coming and going every couple of seconds. Doc could not believe it. He checked his notepad again and again.
He summed his points up in his gigantic blackboard.
"Anti-Points" it said at the top.
He summed up the points. A minute 17. He really was on to something with this new game.
He laughed frantically whispering nonsense.
"The Mata choice.. yes yes. Mascherano, perfect... Poor poor Roy..!" His eyes were red since he hadn't slept since the gameweek begun. But it was absolutely worth it.
"I mustn't rest now." He said. "I must do even better next week..."
He cleaned his blackboard and started writing again.
Safe & Easy choices
"Palace visiting Manchester again? That's perfect!"
Wayne Hennessey CAPTAIN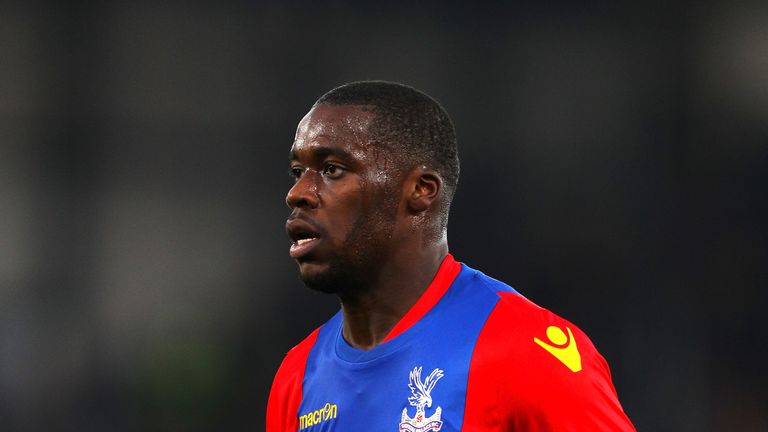 Schlupp
Mascherano choice
Doc looked at Newcastle's booked defenders and saw him standing out. "With Liverpool visiting, he definitely won't get a clean sheet again" he thought. He drew his name.
Lascelles
Derby choice
He kept glancing at the defensive records of this season and Leicester mysteriously stood out. He glanced at the cornerstone of that defence and their next fixture. It was away. He grinned.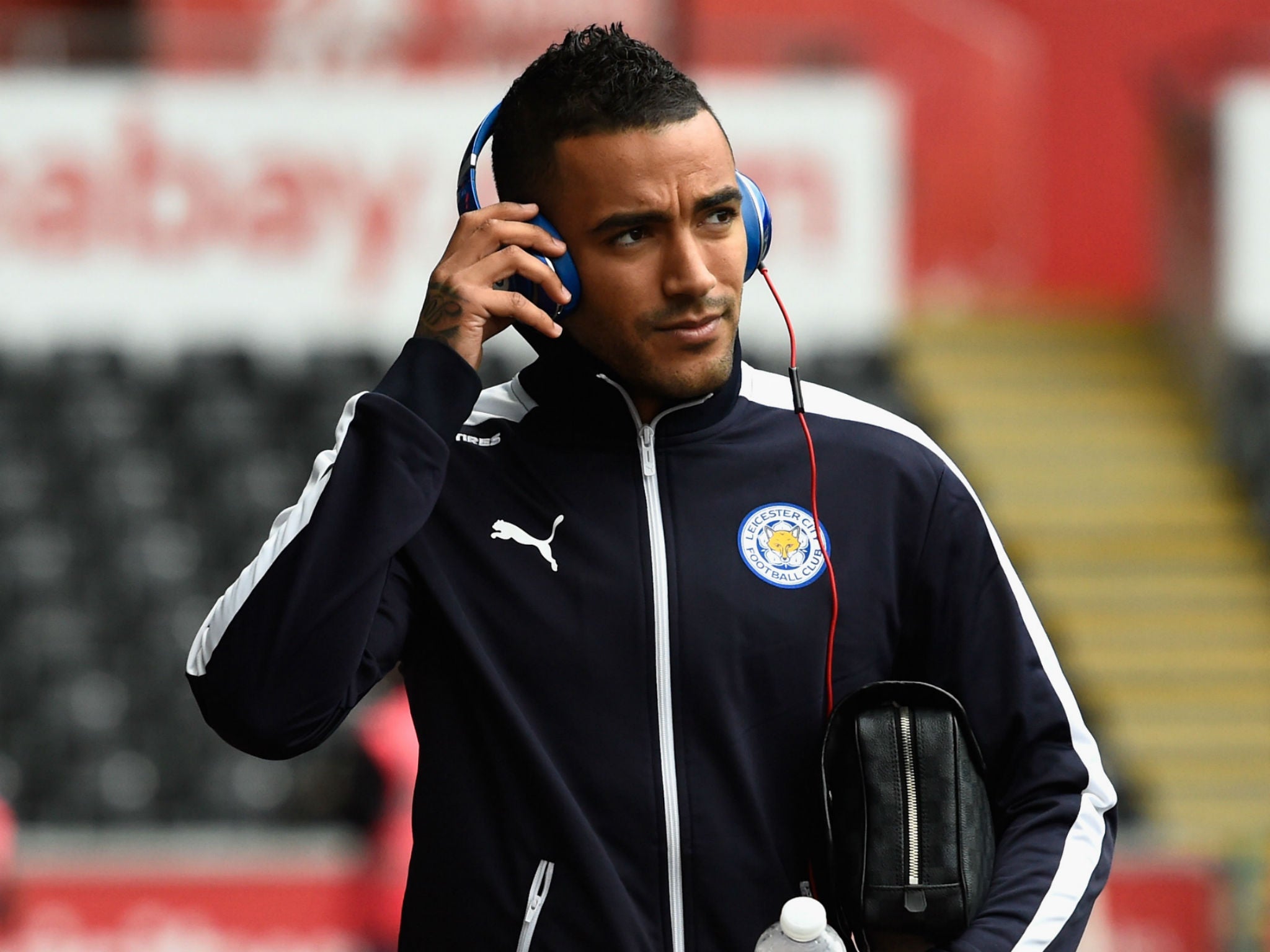 The sound of silence for Danny Simpson
SO choice
He gave his girlfriend a call and asked her which team stands out for her so far. He thanked her and hung up abruptly. It was Everton. They were playing Burley. Hello Matthew!
Matthew Lowton
Mata choice
He went over substitution times to find his perfect "Mata". It turned out, it wasn't Mata. 70/61/74/61/60.
Jese
Vinnie Jones choice
This one was tough. He needed to go back into previous seasons and find who tends to lose his temper every now and then. 35 yellows and 2 reds in the last four years. That was like it.
Gareth Barry
Solskaer choice
This couldn't be easier. With 11 minutes in the last two games for Liverpool, Alex just stood out.
Alex Oxlade-Chamberlain
Ox debut for Arsenal: Coming on as a sub in Arsenal's 8-2 loss to Utd

Ox debut for Liverpool: Coming on as a sub in 5-0 loss to City

😂😂😂

pic.twitter.com/ozgGyaR3tU

— Gooner Sash (@arsenalsash) September 9, 2017
Butterfly Effect choice
He opened his newsfeed. He took his time to see what could it be that could potentially ripple the Premier League universe. He checked out the elections in Germany and was surprised to find out the far-right's votes. That would surely affect some of the Germans with Turkish descent, wouldn't it?
Torres
Now if only there was a world-class player would just didn't perform at his level.
If only he could find a player that perhaps had fallen off the wagon and acting irresponsibly in his personal life.
Wayne Rooney
Expendables
This was his true inspiration. He had believed in him in the begininning of the normal Fantasy Football league and it was not that he would cheer for him in anti.football as well. The great Gabby has only played 18 minutes in his last two games. This was the piece that completed this week's puzzle.
The great Gabbi